We went to use the dryer and when first turned it on the "sensing" light came on, and we immediately smelled something burning, my best guess is electrical as it is lingering hours later. The motor never came on.
I took the top off and the back and found mass amounts of lint everywhere, which was scary. Cleaned it up re-assembled and still the same thing.
Upon closer inspection my observations:
When turned on a single "click" can be heard from the electrical board located at the top of the machine. I have also noticed that the electrical burning smell seems to originate from the board...but I could be wrong as the smell is pretty rank smelling.
Not sure if the problem originates at the board, the motor,or something else.
Any direction would be greatly appreciated!
[IMG]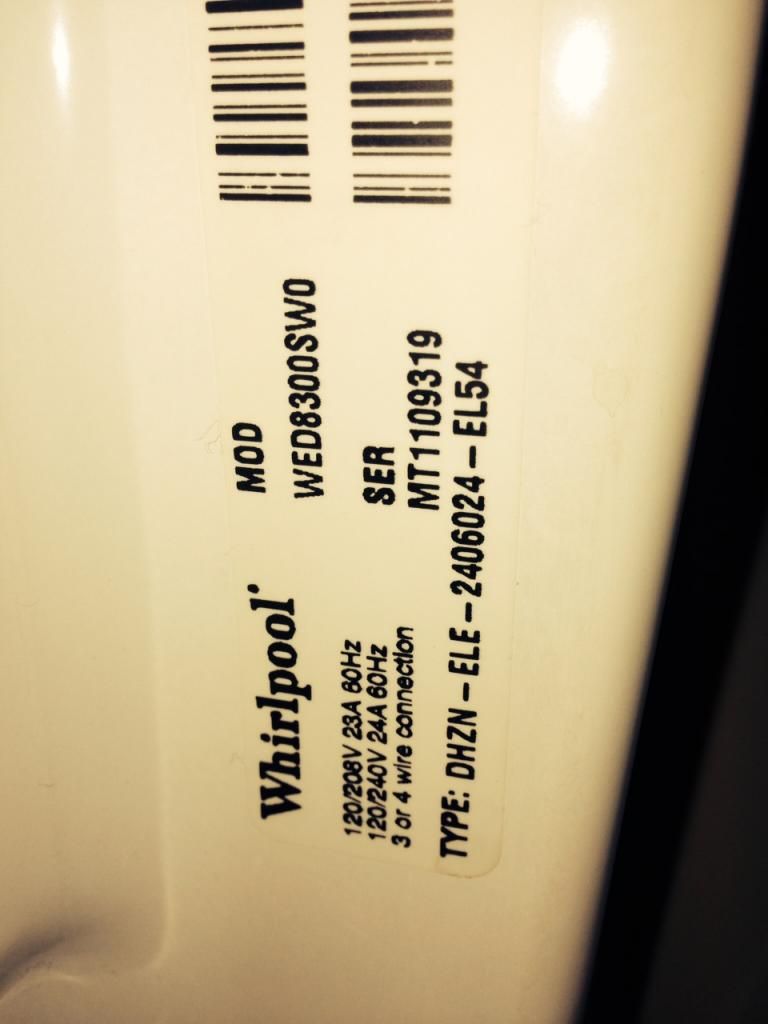 [/IMG]